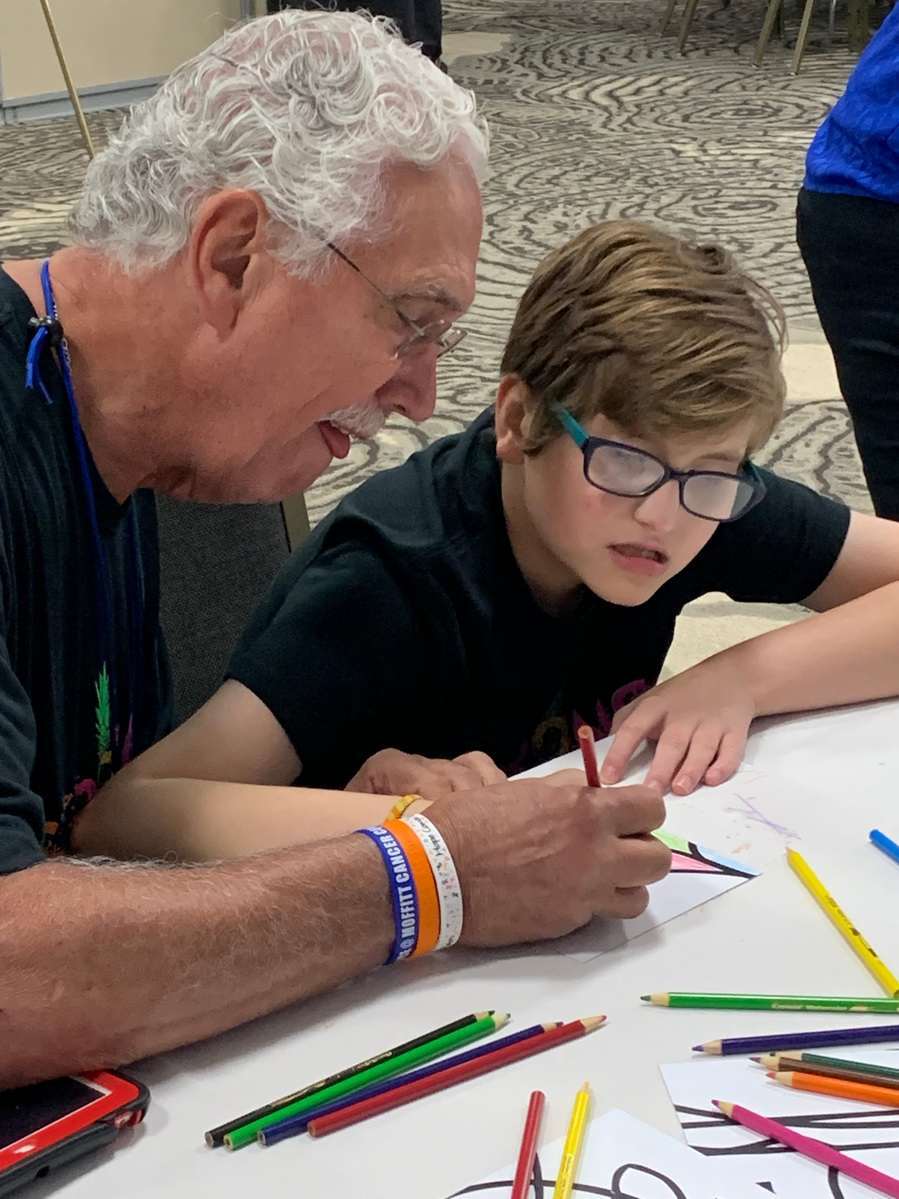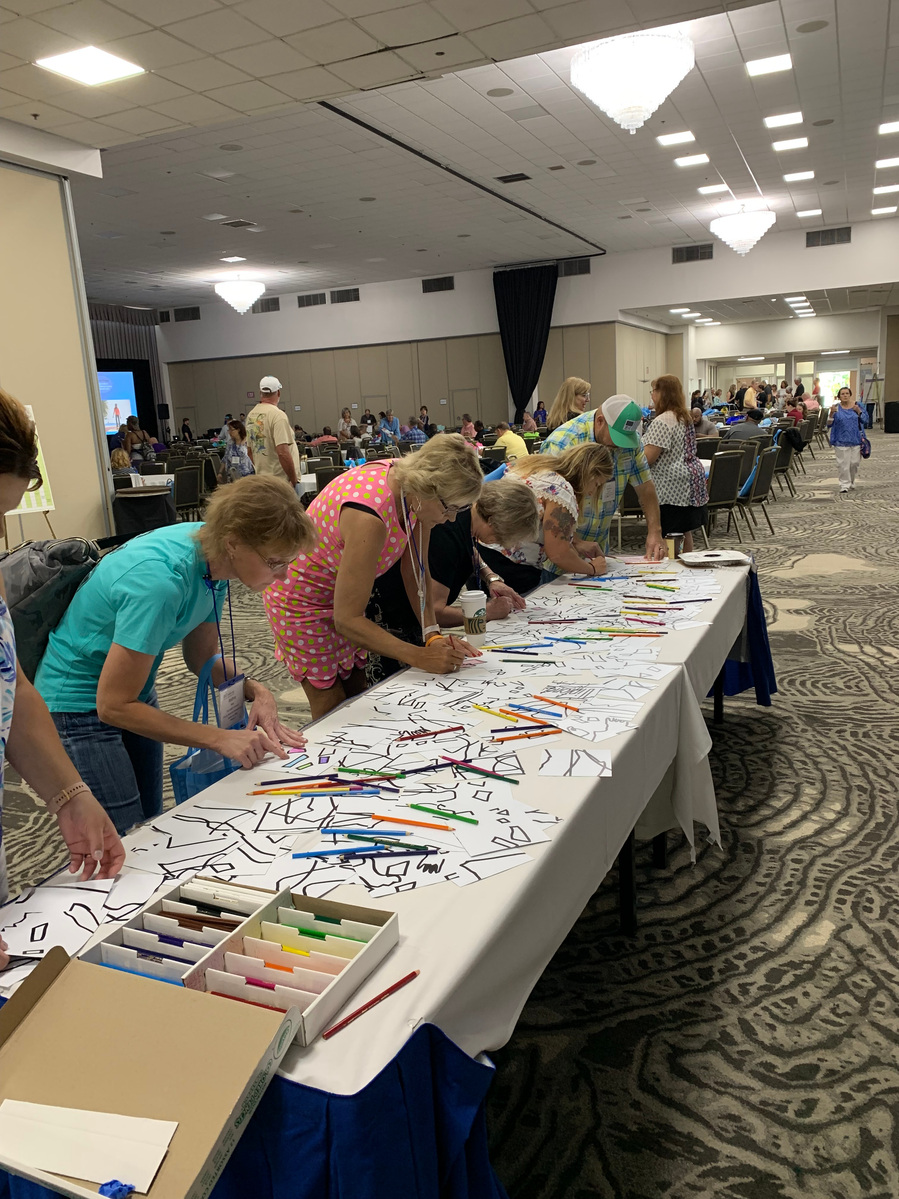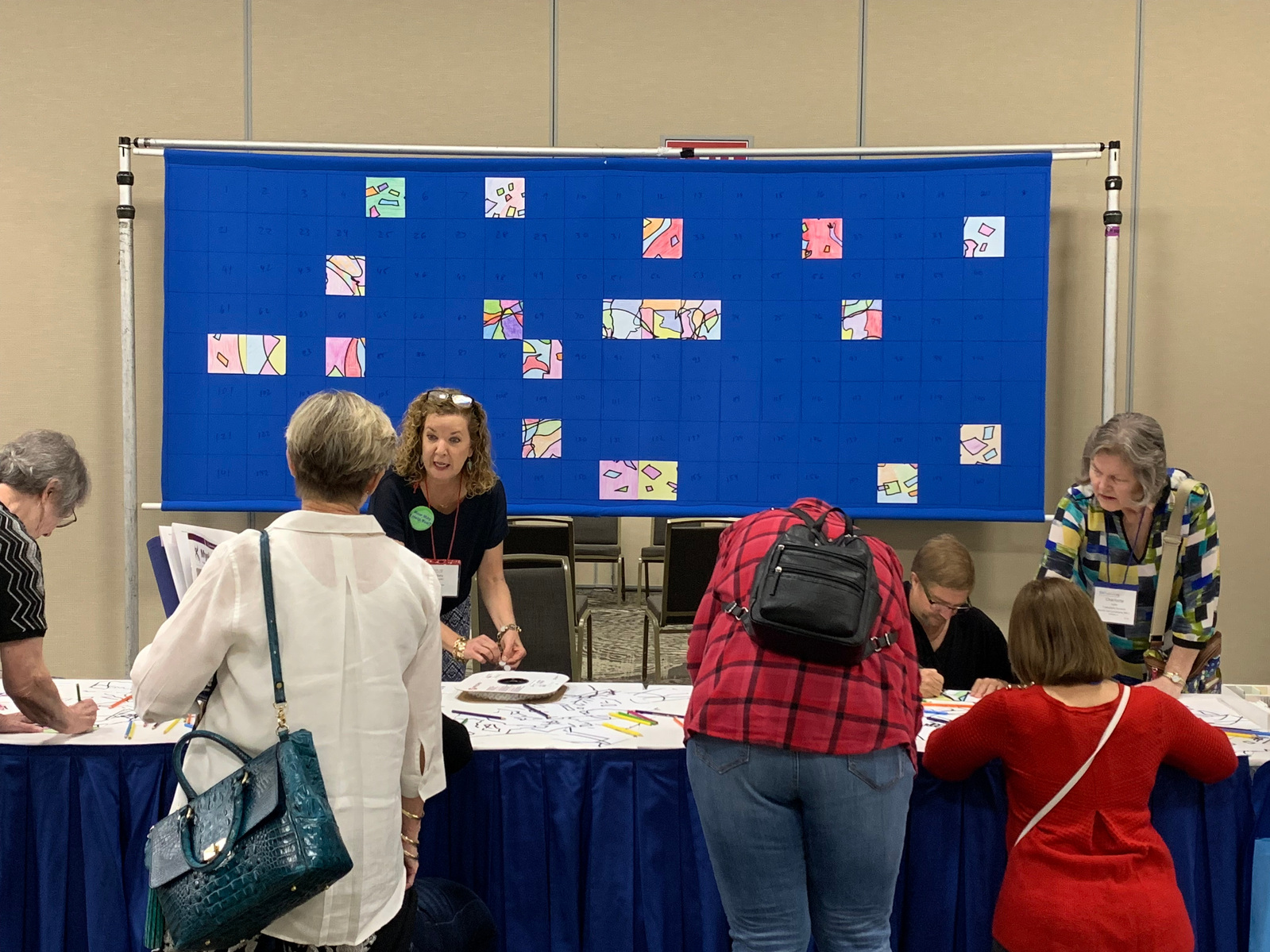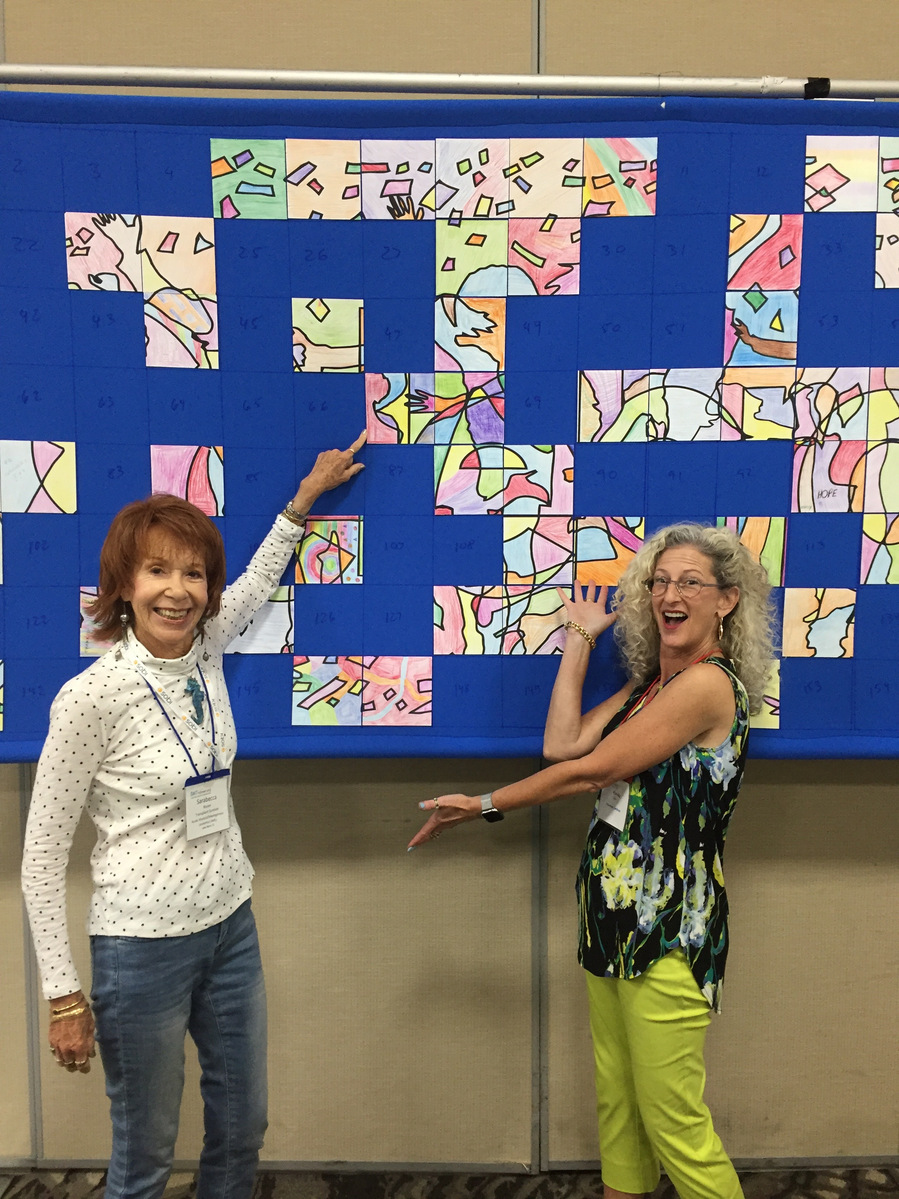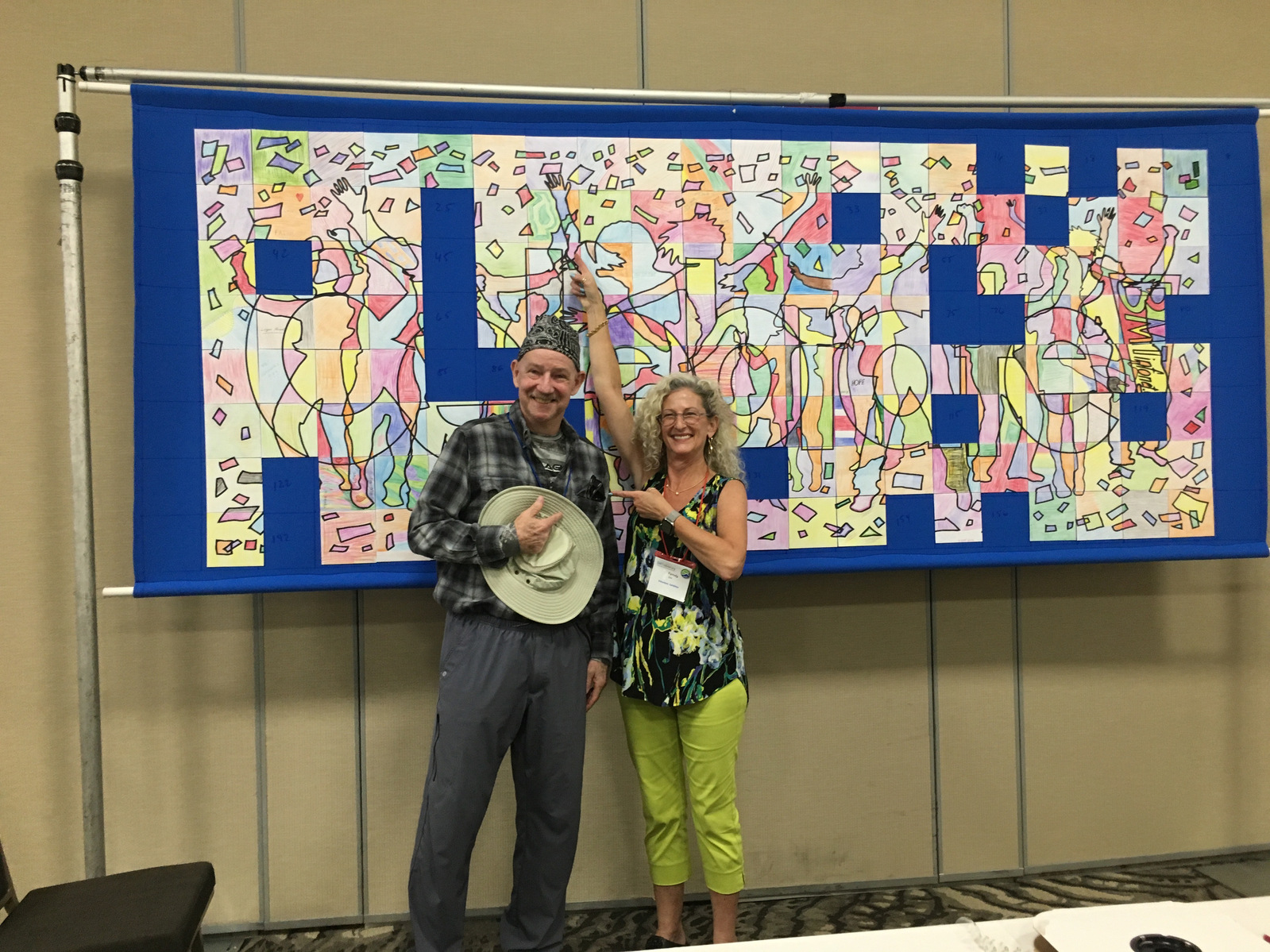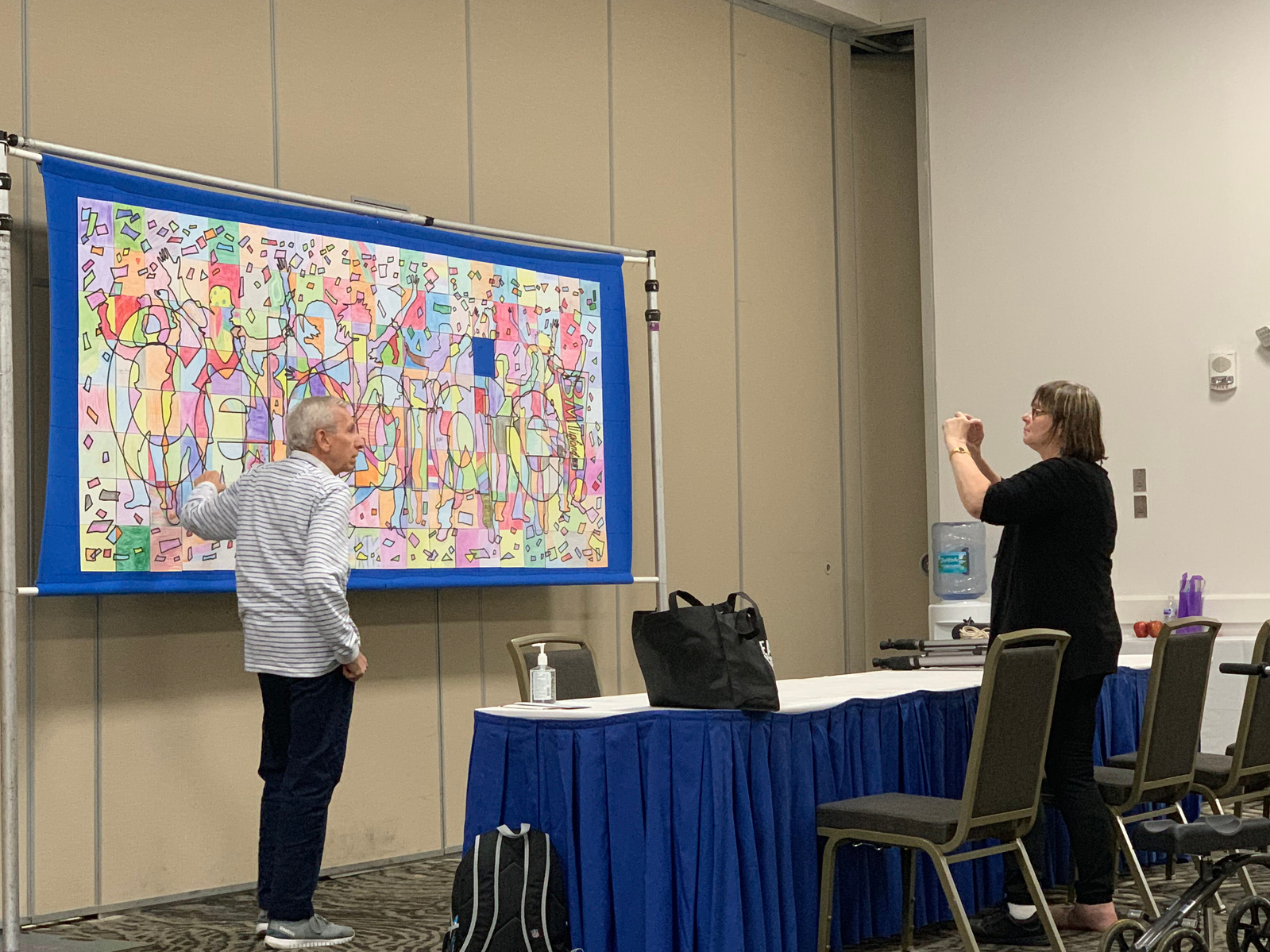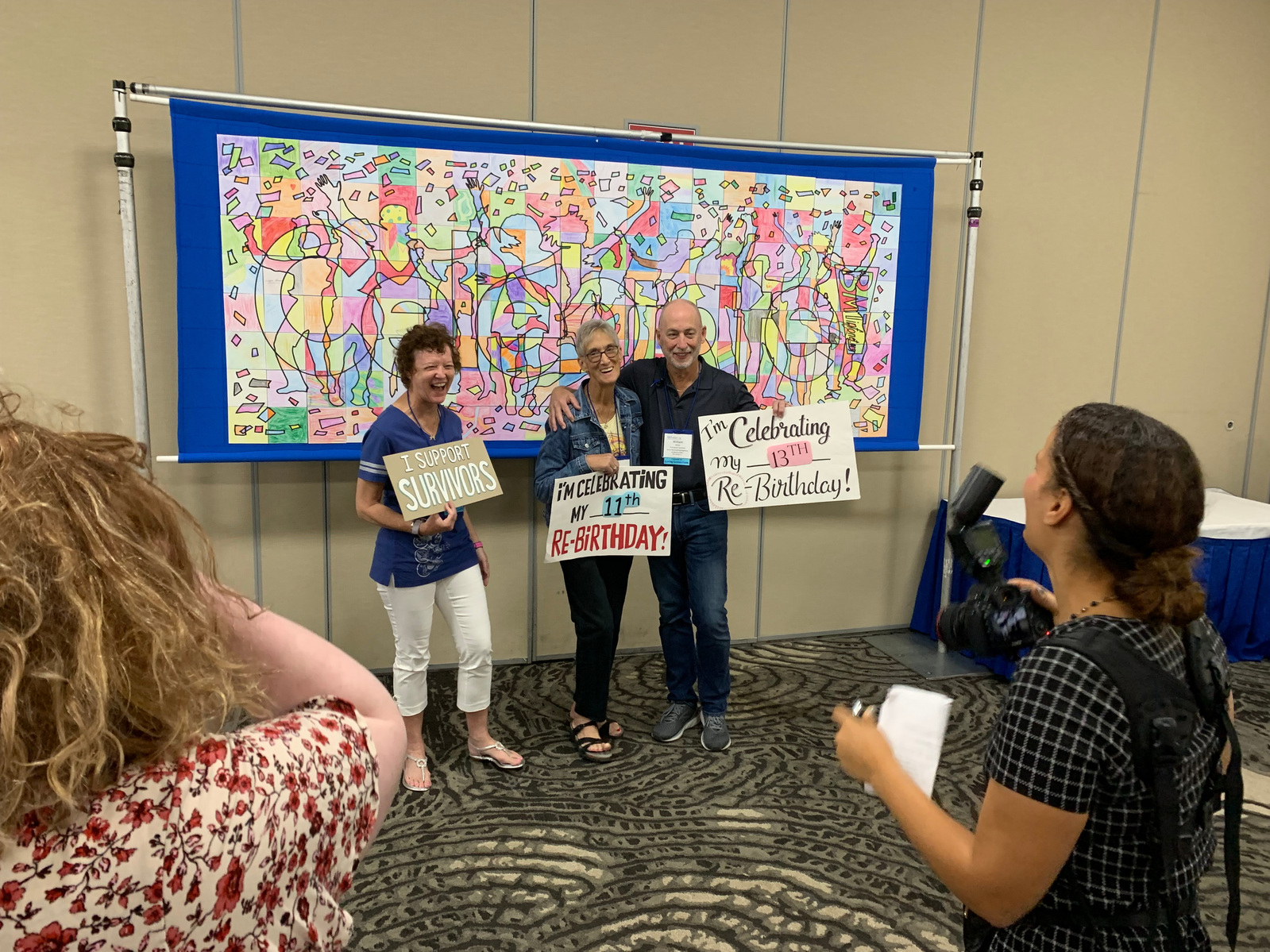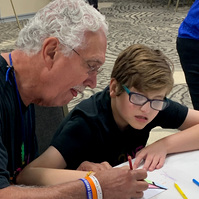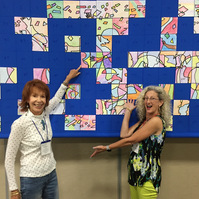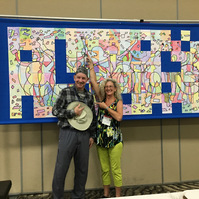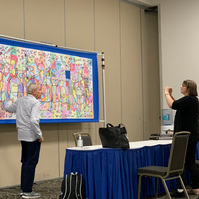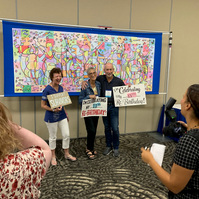 Welding at Big Cat Habitat
A while back I was visiting Big Cat Habitat with a friend who is involved with them. My friend said there was some sort of welding machine that nobody knew how to use and might I check it out. Turned out to be a $5k Miller Mig welder! Well, I went out and worked with some wonderful guys (including Jurgen the tiger trainer) and taught them how to use the mig.
They had been using stick welders to build enclosures, that need lots of clean up and makes lots of nasty fumes. Knowing how to use the mig means they can do way more faster and cleaner. Very happy to be of service!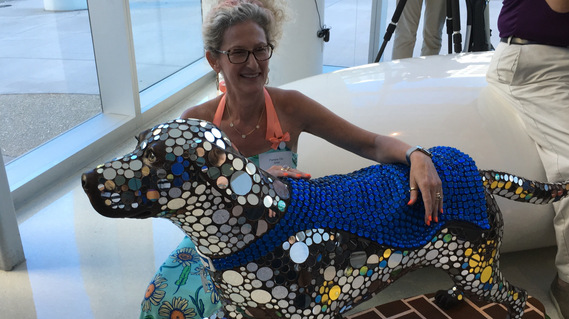 Southeastern Guide Dogs
Pamela has always been interested in community outreach, even before she moved here to Sarasota. She has developed a wonderful relationship with Southeastern Guide Dogs. With the support of family and friends, over $10,000 was raised last year which enabled the sponsoring of both a student receiving their guide dog and naming a puppy!
Pamela volunteers with every class of students, working with accessibility features in technology.